FAIRFIELD COUNTY BANK APPOINTS ANDREA COREAU TO SENIOR VICE PRESIDENT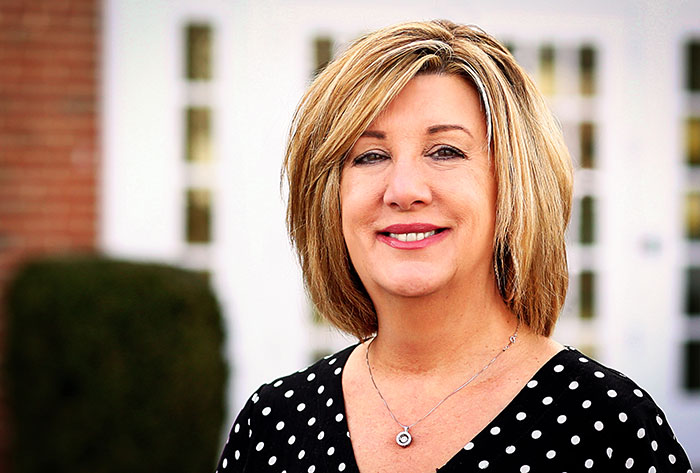 Ridgefield, CT- March 18, 2013: Fairfield County Bank is pleased to announce the recent appointment of Andrea Coreau to Senior Vice President of Retail Banking.\Mrs. Coreau joined the Bank in 1997, and served as Branch Manager of the Wilton Office in Wilton, CT when it opened in 1998, and later served as the Branch Manager of the Main Office in Ridgefield, CT.  She became Vice President of Sales and Operations in 2005, serving as the managing administrator for the Bank's branches in Wilton, Norwalk, and Stamford.  Mrs. Coreau, in her new position as Senior Vice President of Retail, is responsible for the administration and operation of the entire branch network consisting of 20 branch locations.
Andrea is currently a member of the Norwalk Chamber of Commerce Board of Directors.  She was awarded the Women's Business Development Council's designation as of one of the top ten business women in southern Connecticut in 2007.  She formerly served as a Board Member of the Fairfield County Safe Kids Coalition, and was a member of the Volunteer Action Committee and the Kiwanis Club of Wilton.
Mrs. Coreau attended the University of Maine and is a graduate of the Connecticut School of Finance and Management, and the National School of Banking.  She has also attained accreditation from the Norwalk, and American Bankers Association Leadership Institutes.