FAIRFIELD COUNTY BANK PROMOTES IRENE ROPICKI TO VICE PRESIDENT OF RETAIL LENDING OPERATIONS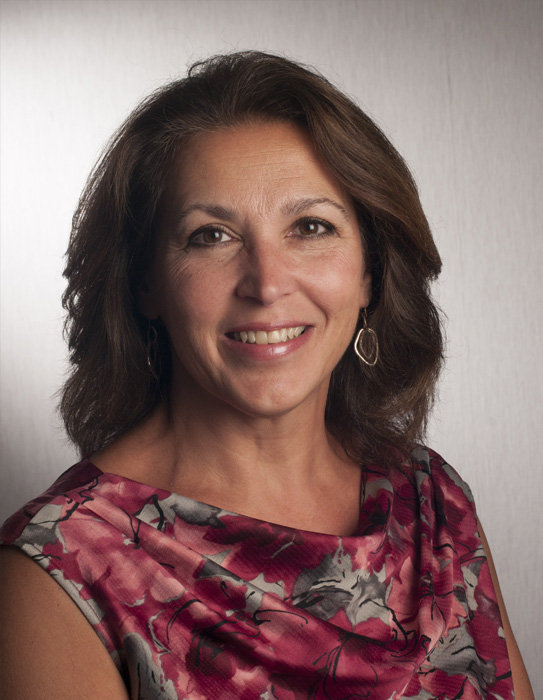 Ridgefield, CT – August 17, 2016: Fairfield County Bank is pleased to announce the promotion of Irene Ropicki to Vice President of Retail Lending Operations. Mrs. Ropicki has more than 30 years of experience in residential lending.
Mrs. Ropicki joined Fairfield County Bank in 2012 as Vice President of Secondary Markets and Loan Quality Control. She was previously the Vice President of Residential Lending for First County Bank. In her new position, Irene will oversee the processing, underwriting, and closing division for the Bank's residential loan program. Her responsibilities will include managing retail lending operations, reporting on loan production and monitoring regulatory requirements while ensuring compliance.
Mrs. Ropicki graduated from the Connecticut School of Banking in 1983 and was a 2011 recipient of the Connecticut Magazines Five Start Mortgage Professionals Award. She is a former board member of the New Covenant House of Stamford, CT and is currently the Co-Chair of the Connecticut Mortgage Bankers Association Underwriting Committee. Irene resides in Stamford, CT with her husband and two children.
Fairfield County Bank is a $1.5 billion community bank headquartered in Ridgefield, CT with locations throughout Fairfield County. Visit www.fairfieldcountybank.com to find out more about the Bank.