AMY BRITTON NAMED 2017 NEW LEADER IN BANKING BY CONNECTICUT BANKERS ASSOCIATION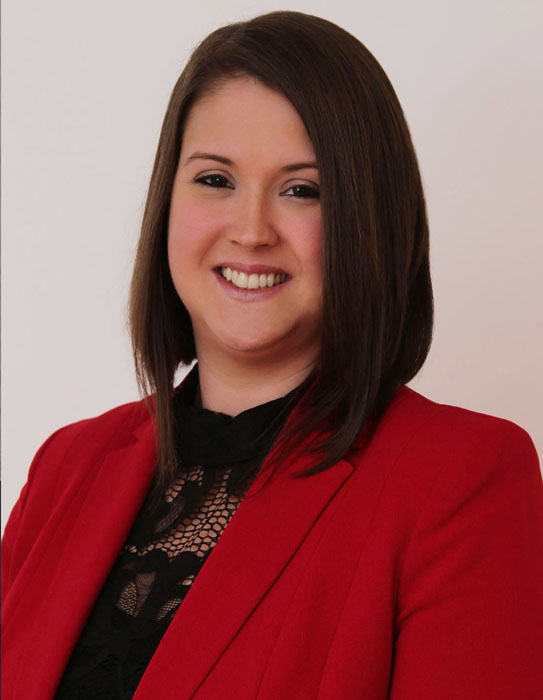 Wilton, CT – January 23, 2017: Amy Britton, Vice President, BSA Manager of Fairfield County Bank received the 2017 New Leaders in Banking award from the Connecticut Bankers Association. The award recognizes individuals who are exceptional employees, managers, and leaders and make a significant impact on their organization. "Amy is an outstanding manager; she is committed to ensuring the Bank is compliant with State and Federal banking regulations. Amy is dedicated to developing her staff and providing them with opportunities for career development and success," said Marcie Coffin, Executive Vice President of Audit, Compliance, and Risk Management.
Mrs. Britton joined Fairfield County Bank in 2014 as the BSA Officer overseeing the Bank's Anti-Money Laundering and Office of Foreign Assets Control Program. Under this program, Amy monitors and communicates risk and facilitates bank staff training and regulation compliance and awareness.
Amy graduated from Post University with a Bachelor of Science in Business Administration: Management and the Connecticut Bankers Association School of Finance and Management. Mrs. Britton is the Connecticut Chapter Co-Communications Director of the Association of Certified Anti-Money Laundering Specialists (ACAMS) and a member of the Bank Compliance Association of Connecticut Inc. (BCAC).
Mrs. Britton currently resides in Naugatuck, CT with her husband and two children.
Fairfield County Bank is a $1.5 billion community bank headquartered in Ridgefield, CT with locations throughout Fairfield County. Visit www.fairfieldcountybank.com to find out more about the Bank.