DANIEL BERTA OF FAIRFIELD COUNTY BANK ELECTED TO CBA EXECUTIVE COMMITTEE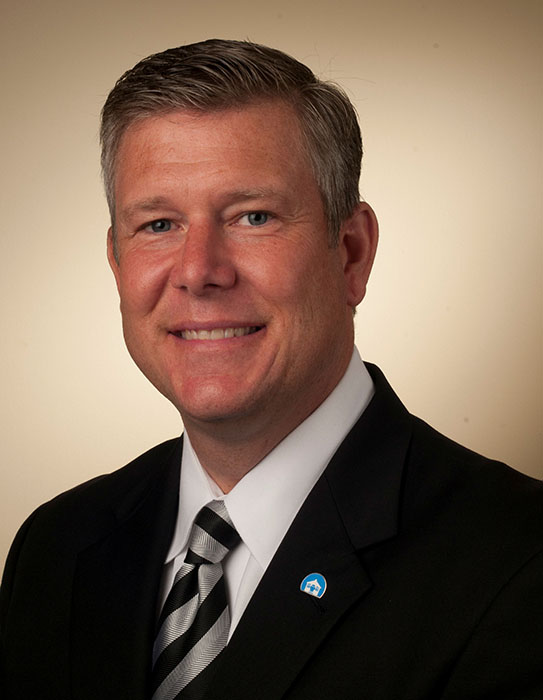 Ridgefield, CT –December 05, 2017: Fairfield County Bank's President, Daniel Berta, was elected to Connecticut Bankers Association's nine member Executive Committee for the 2017-2018 year.
As an Executive Committee member of the CBA, Mr. Berta will over-see operations of the association along with engaging in committee activities.  Mr. Berta's engagement with CBA further strengthens his ability to advocate for industry issues at the local, state and federal levels. The CBA represents state and federally chartered commercial banks, savings banks, savings and loans, and trust companies in legislative, regulatory and general banking issues.
Regarding his appointment, Mr. Berta said, "As a leader in our community, Fairfield County Bank's representation in the CBA is vital to ensuring the industry as a whole protects the best interests of our Customers and Fairfield County residents."
Mr. Berta has been with Fairfield County Bank for over ten years.  He holds an MBA from Columbia University and a B.S. in Business Administration from Villanova University.  Dan resides in Ridgefield with his wife and three children.
Founded in 1871, Fairfield County Bank is a $1.5 billion community bank with locations throughout Fairfield County.  Fairfield County Bank delivers a full range of financial services through superior customer relationships and the knowledge that when you put your money in Fairfield County Bank, it stays in Fairfield County - strengthening our communities.  Visit www.fairfieldcountybank.com to find out more about the Bank.