FAIRFIELD COUNTY BANK INSURANCE SERVICES, LLC MARK CONNELLY ELECTED AS PIACT PRESIDENT-ELECT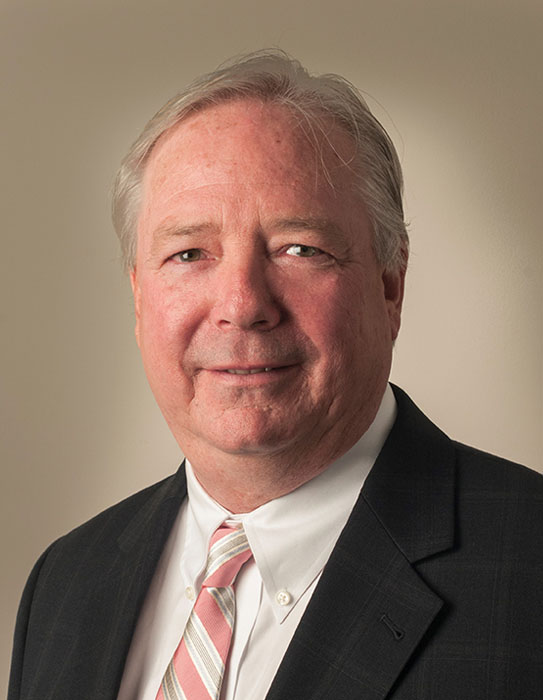 Ridgefield, CT – March 28, 2018: Mark R. Connelly, President and Chief Executive Officer of Fairfield County Bank Insurance Services, LLC, has been named President-Elect to The Professional Insurance Agents of Connecticut Inc. (PIACT) for the 2018-2019 term.
PIACT is a voluntary, membership-based trade association that represents independent casualty and property agents. The organization prides themselves on meeting their members' needs through education, networking and providing the necessary tools that will enable them to become successful insurance agents.
"It is a great honor to be named as the President-Elect of PIACT," said Mark Connelly, President and CEO of Fairfield County Bank Insurance Services. "PIA is a strong professional organization that provides meaningful resources to its members and their clients. I am grateful to be asked to lead the Connecticut Chapter of Professional Insurance Agents."
Mark joined Fairfield County Bank Insurance Services in 2012 with the acquisition of the Connelly Agency, Inc., where he was President. He started his career in 1979 when he joined the family business, founded by his father.
Mr. Connelly is a graduate of Providence College and earned his Certified Insurance Counselor (CIC) certificate in 1995.  He is a past President of the IIAC (Bridgeport, CT chapter) and has served on the PIACT Western Advisory Council. He is a current Board member and Treasurer of Giant Steps School for Autistic Children (American Institute for Neuro-Integrative Development – AIND) and a former member of the Board of Governors of Black Rock Yacht Club.
Headquartered in Ridgefield, CT, Fairfield County Bank Insurance Services, LLC is an independent agency that takes pride in providing clients with the security and confidence of having the right insurance coverage.  To learn more about Fairfield County Bank Insurance Services, LLC visit www.fcbins.com.