FAIRFIELD COUNTY BANK PROMOTES RENUKA KUMAR TO SENIOR VICE PRESIDENT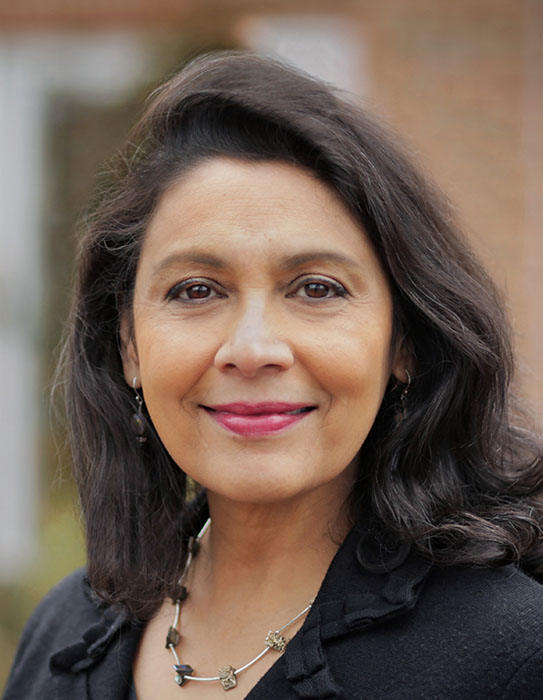 Ridgefield, CT – March 12, 2018: Fairfield County Bank is pleased to announce the recent promotion of Renuka Kumar to Senior Vice President, Credit Administration. Ms. Kumar has been with the Bank since 2005 and has held key roles in the Credit Administration Department. Before joining the Bank, Renuka was a Division Finance Director of Readers Digest Corporation.
As the Senior Vice President, Renuka will be responsible for the management and coordination of the day to day activities in the Credit Administration team. Ms. Kumar will take the lead when it comes to closings, reporting, appraisal management, audits, and reviews of the department.
"Renuka has been a strong contributor to the Credit Administration Department for the past 13 years. We are very excited about her new role as her experience and local knowledge will benefit our Customers and support the strategic goals of Fairfield County Bank," said Chuck Balocca, Executive Vice President of Fairfield County Bank.
Renuka received a Masters in Business Administration with a concentration in Finance from Texas Christian University. She currently resides in Westport, Connecticut.
Founded in 1871, Fairfield County Bank is a $1.5 billion community bank with locations throughout Fairfield County.  Fairfield County Bank delivers a full range of financial services through superior customer relationships and the knowledge that when you put your money in Fairfield County Bank, it stays in Fairfield County - strengthening our communities.  Visit www.fairfieldcountybank.com to find out more about the Bank.