FAIRFIELD COUNTY BANK'S MORTGAGE OFFICER AWARDED THE FIVE STAR PROFESSIONAL AWARD FOR TENTH YEAR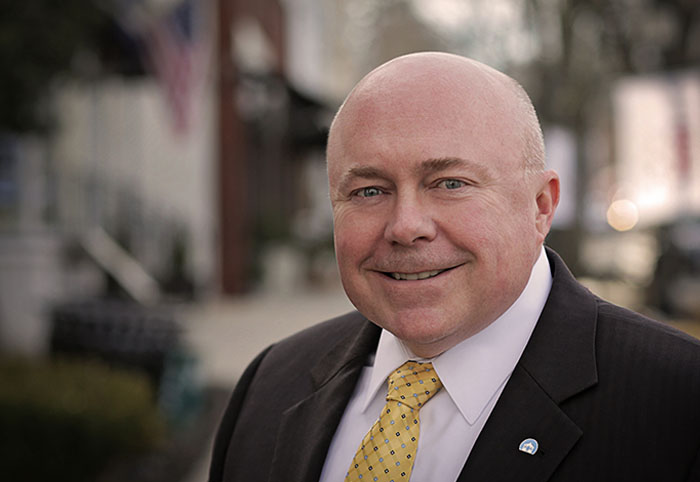 Ridgefield, CT—March 29, 2023: Ridgefield, CT: Five Star Professional has named Patrick McRedmond, NMLS 571139, Vice President and Sales Manager at Fairfield County Bank, a Five Star Mortgage Professional.
Award candidates are identified through evaluations submitted by consumers and real estate agents. To receive the Five Star Mortgage Professional award, a mortgage professional must satisfy eligibility and evaluation criteria that are associated with loan originators who provide quality services to their clients. Fewer than 7% of mortgage professionals achieve this honor.
"We are incredibly proud that Pat has continued to earn this distinction year after year," said George Bossis, Executive Vice President of Retail Lending at Fairfield County Bank. "His dedication to his clients is reflected in the Five Star Mortgage Professional award."
Mr. McRedmond is a graduate of Quinnipiac University with a degree in Finance with a minor in accounting and a graduate from the Connecticut School of Finance and Management. With over 25 years in financial services at Fairfield County Bank, Pat has the experience to find solutions that best fit his client's homebuying needs. He is a member of the referral group, Business Links, and currently resides in Brookfield with his family.
To learn more about Pat, please visit: https://www.fairfieldcountybankmortgages.com/PatrickMcRedmond.html
Founded in 1871, Fairfield County Bank is a $1.9 billion community bank with locations throughout Fairfield County. Fairfield Country Bank delivers a full range of financial services through superior Client relationships and the knowledge that when you put your money in Fairfield County Bank, it stays in Fairfield County—strengthening our communities. Visit www.fairfieldcountybank.com to find out more about the Bank.