Main Office - Danbury Road
150 Danbury Road
P. O. Box 2050
Ridgefield, CT 06877-0950
(203) 438-6518

Instant Issue Debit Cards available
Mike Stacey
Branch Manager
Employee since 2012
Monday, 03.30 through Thursday, 04.30, Fairfield County Bank branch offices will be open Monday through Friday from 8:30 a.m. to 3:00 p.m. and closed on Saturdays. Drive-Up Services Only.
During this time, we encourage the use of our digital solutions, including Online, Mobile, and Telephone Banking. You may also speak with a local bank representative by calling 877.431.7431 or by sending us a secure message.
We are excited to announce that we will be redesigning our 150 Danbury Road Office! Please excuse our appearance during this time. Teller and ATM services will still be available. We look forward to unveiling our new look and design providing a more personal and efficient banking experience.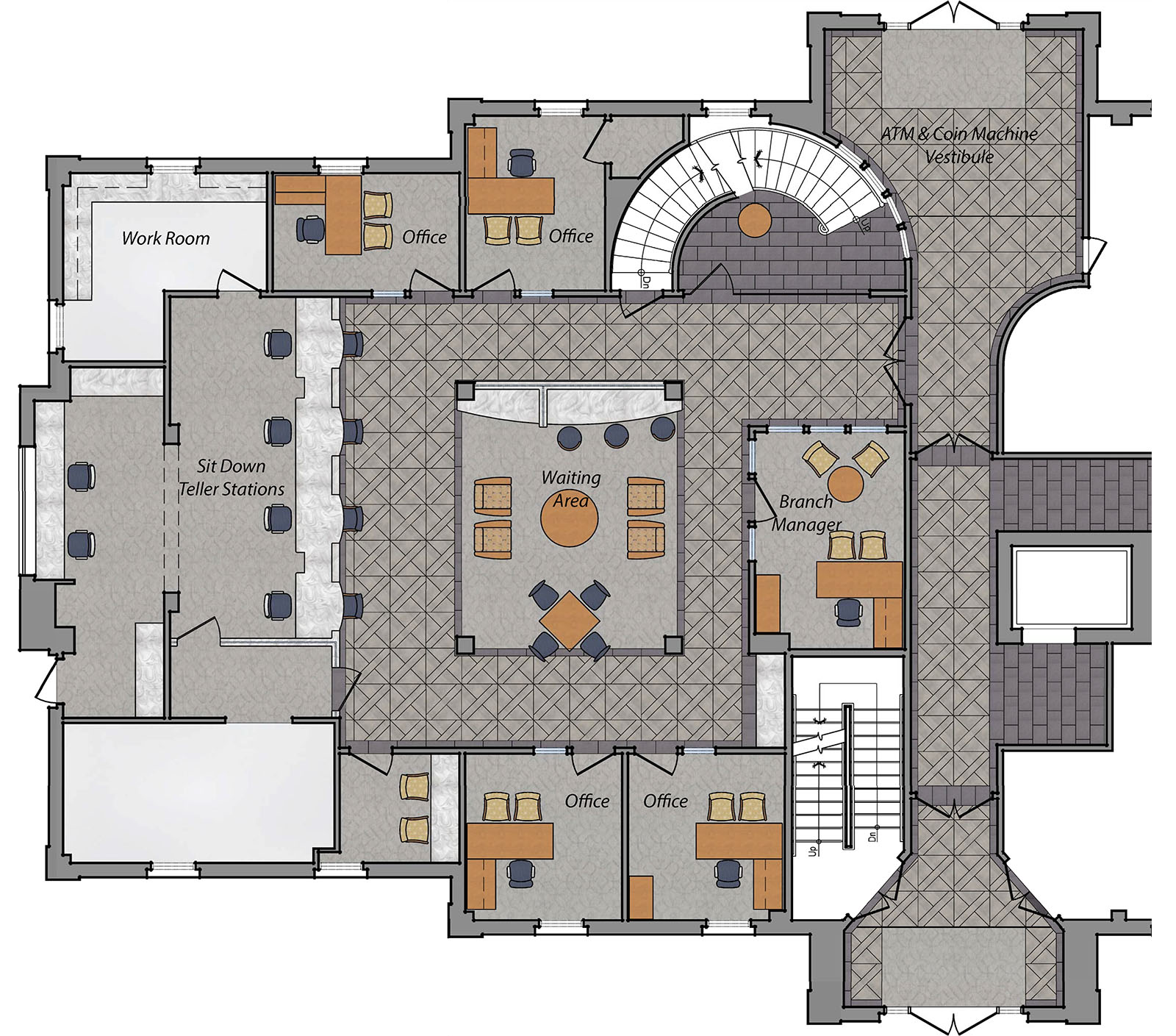 Furniture & Upholstery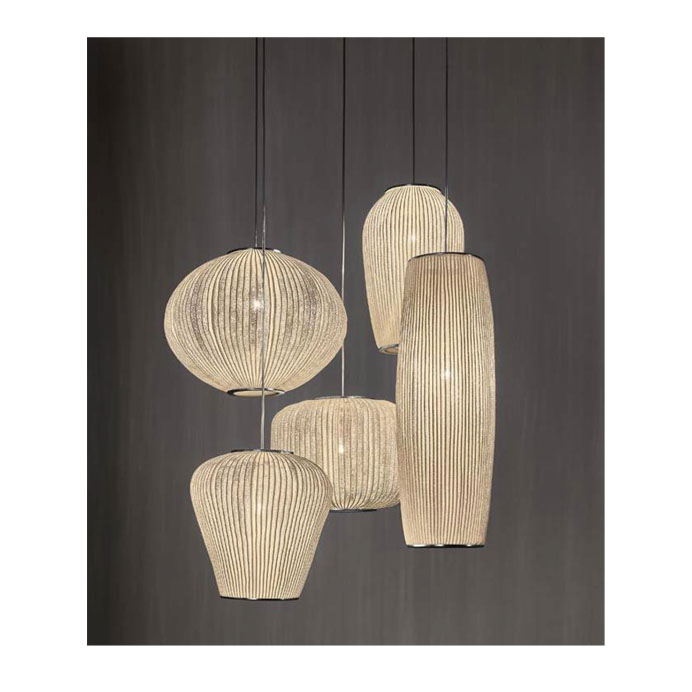 Lighting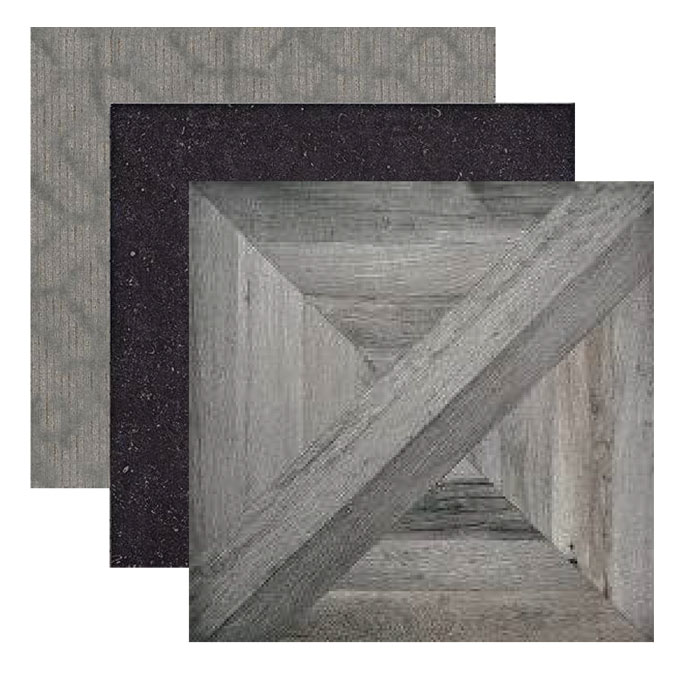 Flooring
Furniture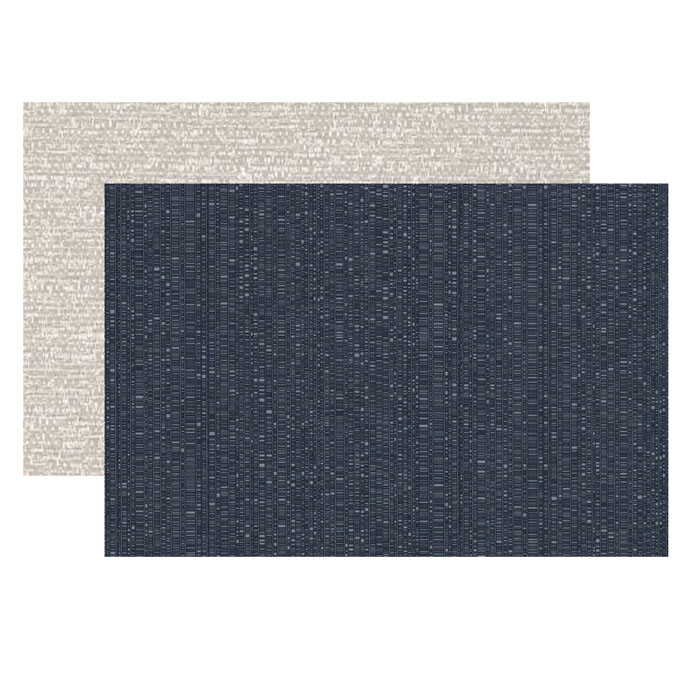 Wallcovering
Counter Tops & Paint
Lobby Hours
Monday - Friday
8:30 AM - 5:00 PM
Saturday
9:00 AM - 12:00 PM
Drive-Up Hours
Monday - Friday
8:30 AM - 5:00 PM
Saturday
9:00 AM - 12:00 PM
Drive-Up ATM Available 24 Hours